The Santa Maria Valley Swirl Machine is live.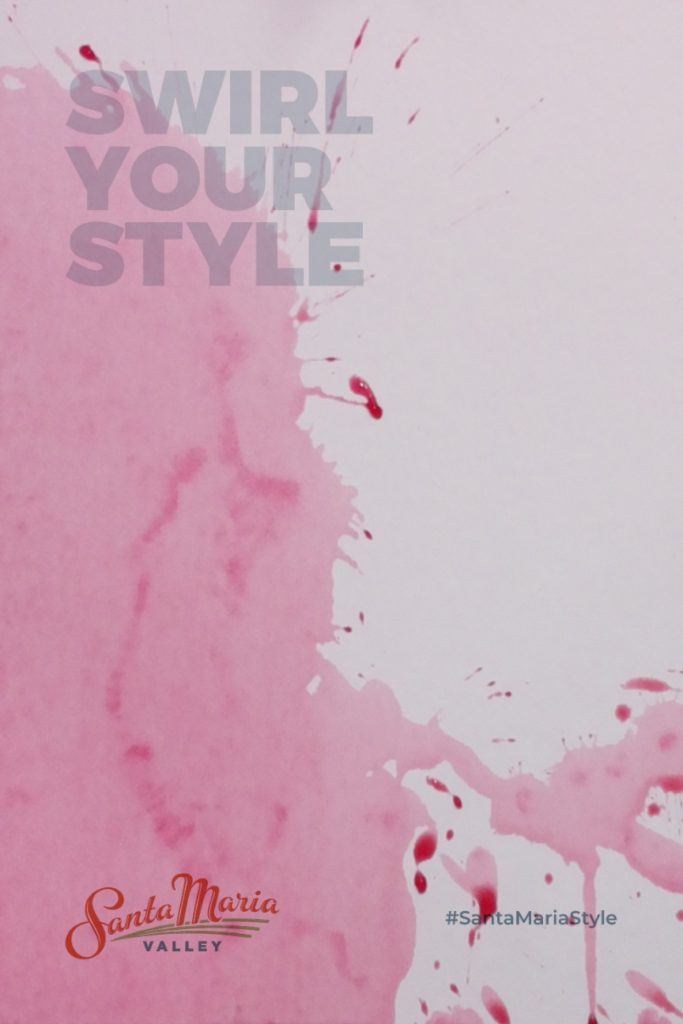 Doing things #SantaMariaStyle is an art. It celebrates simplicity and gives you room to do things your way.
The Swirl Machine finds your style. Swirl at your speed and let the fun spill over.
Visit SantaMariaValley.com/Swirl to sign up for your digital artwork. The Swirl Machine will pour you the amount of wine you'd like and swirl at the speed you choose to make a splash with your wine.
Get your custom piece of artwork and your Swirl-nalysis to capture your unique swirl style to keep and share.
It's free. It's fun. And you're invited!