CANADIAN VQA WINE PIONEER, DONALD ZIRALDO, LAUNCHES ZIRALDO ICEWINE IN INDIA
Niagara-on-the-Lake, ON, March 28, 2016… ……Donald Ziraldo was invited to present Ziraldo Icewine at the prestigious 2016 Taj International Vine and Food Experience in India from March 18 to March 26, 2016. The events were curated by Keith Edgar.
Ziraldo comments, "Circumstances prevented me from attending these prestigious events and presenting personally at the launch of my Icewine. In lieu of that, my wife Victoria, a documentary film director, created a video shot in the Ziraldo Vineyard (Niagara-on-the-Lake) and added some actual footage of an Icewine Harvest from Niagara College and a food pairing segment with well known Canadian chefs Michael and Anna Olsen. The videowas featured at Gala Dinners in Kolkata, Delhi and Hyderabad.
At the Master Class Tasting (at the Taj Mahal Hotel, Delhi) I conducted the Icewine tasting of Ziraldo Estate Vidal Icewine with Keith Edgar live via Skype."
At the Kolkata events last weekend the Ziraldo Icewine commanded much enthusiasm and applause as the world's interest and curiosity continues with this unique, Canadian, frozen harvest, luxury wine.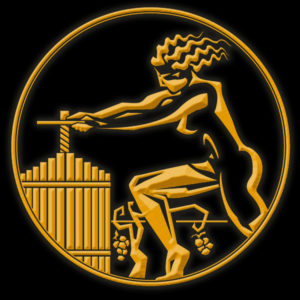 Taj International Vine & Food Experience Events
In Kolkata at the Taj Bengal
Fri. March 18th, Sat. March 19th-Grand Tasting, Master Classes and Black Tie Gala Dinner.
In Hyderabad at the Taj Falaknuma
Wed. March 23rd – Celebrity Wine Dinner.
In Delhi at the Taj Mahal
Fri. March 25th-Sat. March 26th-Trade Tasting, Grand Tasting, Master Classes, Black Tie Gala Dinner