If you are looking for a fun weekend out of Seattle you should try Yakima, Washington. It's just over a two hour drive from Seattle and there are many reasons to head over. I was a guest of Craft Beverage Yakima the other week and had a great time eating and drinking what Yakima has to offer.
Where to Drink Wine:
AntoLin Cellars – Located in an old refurbished train depot on Front Street downtown Yakima. Wines running from Riesling to Cabernet Franc. Try the Rose' and the Malbec.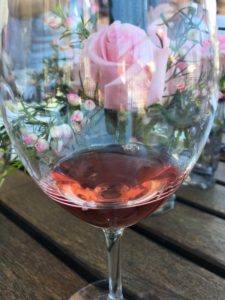 Gilbert Cellars –  Located in a former saloon in downtown. The family has a long history with growing fruit in Yakima Valley and Gilbert Peak is named for Curtiss Richey Gilbert. Try the Left Bank blend and the Washington Pinot Noir.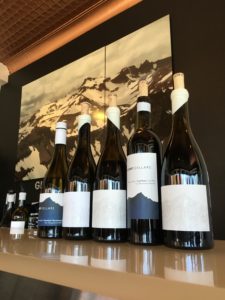 Kana Winery – Also located in downtown Yakima. They focus on Rhone varietals. They use a local artist for their labels.  Try the Scarlet Fire Mourvedre based blend.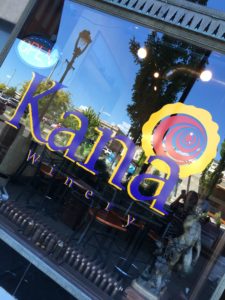 Naches Heights Vineyards – Located a few minutes outside of downtown Yakima you are transported to acres of vineyard, orchards overlooking canyons on a bluff. Phil prefers to make white wines but his reds are also great. Taste the Pinot Gris and the Zeste.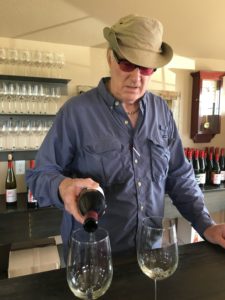 Wilridge Winery –  Taste the Nebbiolo and Rose'. They were founded in 1988 and are the oldest continuously operated winery in Seattle. In 2007 they planted an estate vineyards on Naches Heights.
Craft Beverage Yakima is a unique collection of beer, cider, spirits and wine producers located in the city of Yakima and its surrounding area (gap to gap) dedicated to increasing awareness for the region as producers of high quality artisanal craft beverages. Craft Beverage Yakima is a marketing and public relations association dedicated the artisans that built it!

Craft Beverage Yakima is dedicated to make Yakima and its surrounding area known worldwide for the production of premium artisanal beer, cider, spirits and wine.