I had a lovely evening last week at Marjorie Restaurant in Seattle on Capitol Hill at an event to learn about Knack. They offer thoughtful gifts with a personalized touch. One of my favorite things is that they do look to local companies as this gives the gift options a unique touch.  You can customise your gift from beginning to end or take their suggestions on some pre packaged gift ideas. You can shop for him, for her, candy gift sets, Pacific Northwest, for the host, for an occasion, wine lover, business gifts, and bartender gifts.
A bonus: Use the VIP code Shona25 through September 30th for a 25% discount.
Here are few of the gift sets that were shown at the event.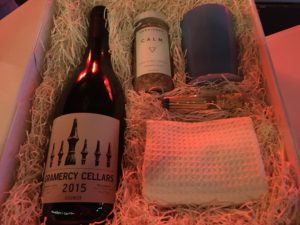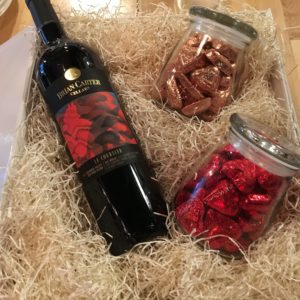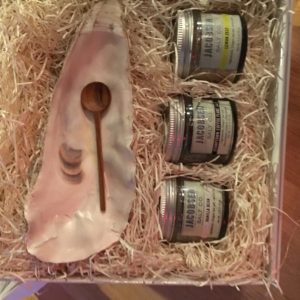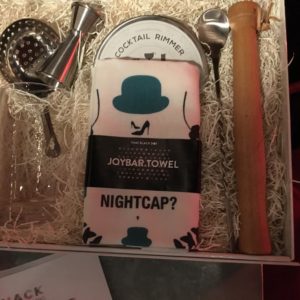 It's never too early to start thinking about the holidays or give yourself a gift. I anxiously await the gift I sent to myself. It has wine, chocolate, and plantains.