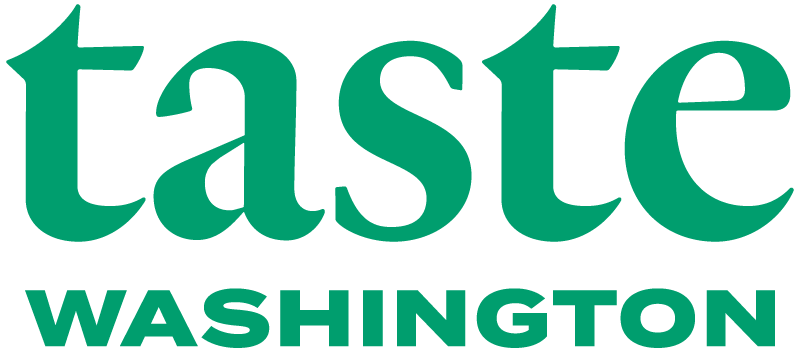 Our partners at the Washington State Wine Commission have determined that the Washington wine industry cannot move forward with Taste Washington in light of the current COVID-19 situation. It is with much disappointment that Taste Washington, due to take place March 19-22, 2020 in Seattle, has been canceled.
Due to growing concerns across the U.S., we are unfortunately not able to execute Taste Washington at the quality level our attendees have come to expect.
Taste Washington has been a vibrant wine and food festival for more than 20 years, and we are confident that it will return better than ever in March 2021.
All ticket holders will be given full refunds. To receive a refund, NO action is required. All ticket holders can expect to receive an email from Ticketmaster (The Grand Tasting tickets) and/or SquadUp (all other tickets) within the next 24 hours. All refunds will appear on your credit card statement within 7-10 days from today.
If you are a ticket buyer with any further questions about the refund process, please contact our ticketing agencies.
For The Grand Tasting ticket inquiries: Please contact Ticketmaster directly at 1-800-745-3000.
For all other Taste Washington ticket inquiries: Please contact SquadUp at 800-210-0689 or email Support@squadup.com.
Additional details about this announcement can be found on our website at the link below:
More Information
Copyright © 2020 Taste Washington, All rights reserved.

Our mailing address is:
Taste Washington
701 Pike St Ste 800
Seattle, WA 98101-2386